The Best Marketing Agency Yet
Jake Markets Your Business For You!
Modern Marketing Agency. Target-Based Consulting Firm. Your Digital Business Growth Center.
Your one stop shop for all your marketing needs!
Hey there fellow entrepreneurs! My name is Jake and I am an online marketer and consultant by trade.
I work for a top end real estate education company 9-5 and teach people how to use the power of online marketing to grow their businesses! I'm truly passionate about business and helping struggling companies make it off the ground.
I spend a lot of time volunteering when I'm not behind the keyboard or on the phone. Giving back means a lot to me! So many other people have helped me along the way, I love giving back!
I'm looking forward to working with you, so please reach out now!
Running marketing campaigns for companes of any size. This requires the foresight to hit your unique goals.
The Advice You Need Now
Jake cuts the BS and gives you action items you can implement right away.
Saves You Precious Time
Business owners don't have time to like posts on Facebook and research hashtags on Instagram.
Fire Your Overseas Assistant
No more minor but major details lost in translation.
Done For You Campaigns
Jake can launch campaigns in as little as hours with cutting edge research techniques zeroing in on your target demographic.
Branding and Organic Growth Done Right
The right look, feel, and mood of your online presence is everything these days.
Multi-Platform Expert
Jake understands your industry/niche/buying personna.
What Jake's Clients Think Of Him…
Well, it's hard to describe because I've never worked with someone like Jake before.
You always hope to work with someone that sees the vision as you do because that helps get the job done efficiently.
Jake is that guy.
A solid business relationship has built in a short time. If you're on the fence, work with Jake on just one project and you'll see!
Absolutely perfect experience working with Jake each and every month.
He constantly exceeds my most aggressive hopes!
Jake epitomizes what a marketing agency is while bringing the experience of a consultant completing nearly 5,000 calls.
He brings a truly unique perspective to an oversaturated game. Jake is special.
Insider Info Heading Your Way
We give out so much awesome info, you might not even need to hire me (it's sad, but true).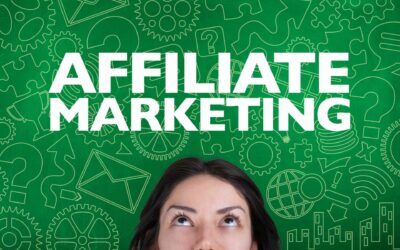 What is affiliate marketing? It's when you earn a percentage of the income made by a store owner for promoting their product. Your words convinced a customer to buy the product. It's a smooth online process where a purchase made via your affiliate link confirms your...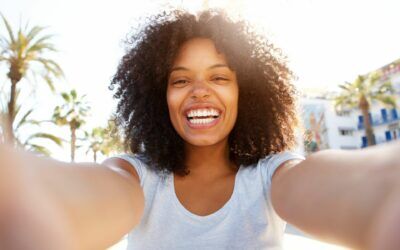 "The internet was a mistake"- this is a popular phrase on, well, the internet. This opinion is almost always fostered by the negative effects of social media. Unfortunately, the algorithm makes it so easy to focus on the negative impacts that we forget social media did benefit societies in a way we never considered. So, let's take a look at the 5 positive effects of social media today.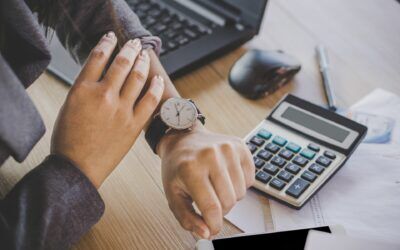 We're all familiar with the odd feeling when we post something on Instagram and barely get 10 likes in an hour. If you're a business owner, it's even more dispiriting. You spent so much time on the carousel, only for no one to see it. You know they will engage if they see your post, but you don't know how to make them see it. No wonder you want to know the best social media times to post.