Why Give Up Equity When You Can Outsource?
What Is a Fractional CMO?
Hire a Real CMO Without The Headaches
Most small to medium sized businesses don't know the first thing about building proper marketing systems.
Sure, they make sales and might even hire employees. But they know nothing about putting together a proven game plan and maximizing their return on investment.
Fractional CMOs are a great option for businesses that are earning money and see the value in having a CMO, but don't want to make the commitment of hiring someone full-time who wants equity in their company and crazy benefits.
What Will Jake Do For You?
Create A Customized Formula For Success
Jake will start by identifying your dream audience and create organic and paid ad campaigns that target, nurture, and then convert them into sales.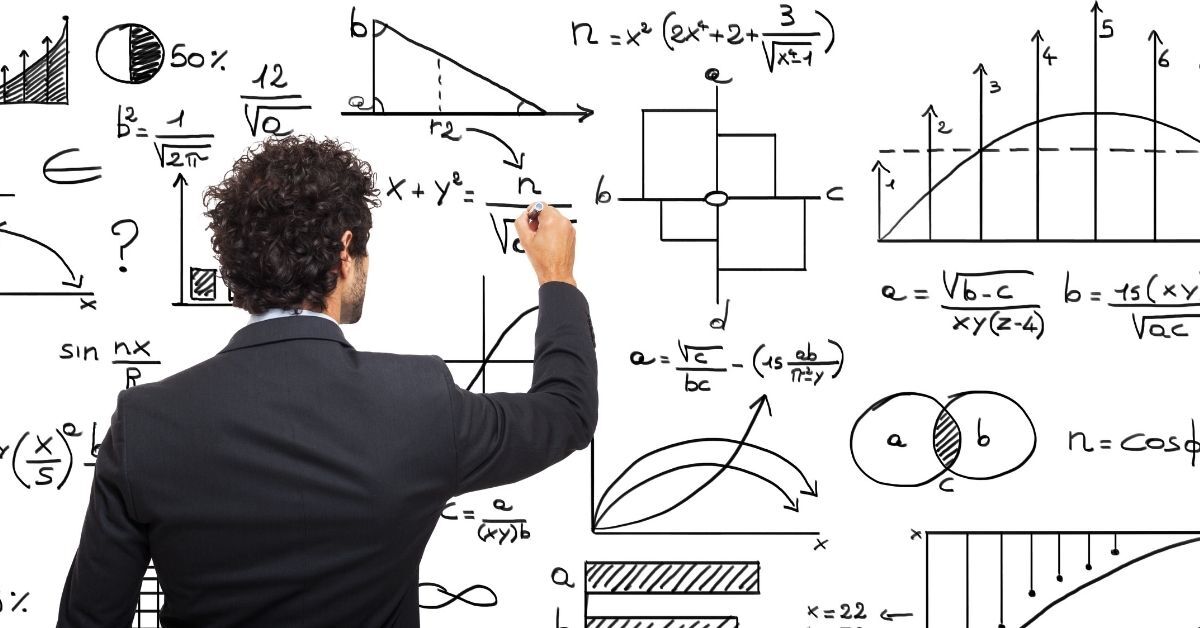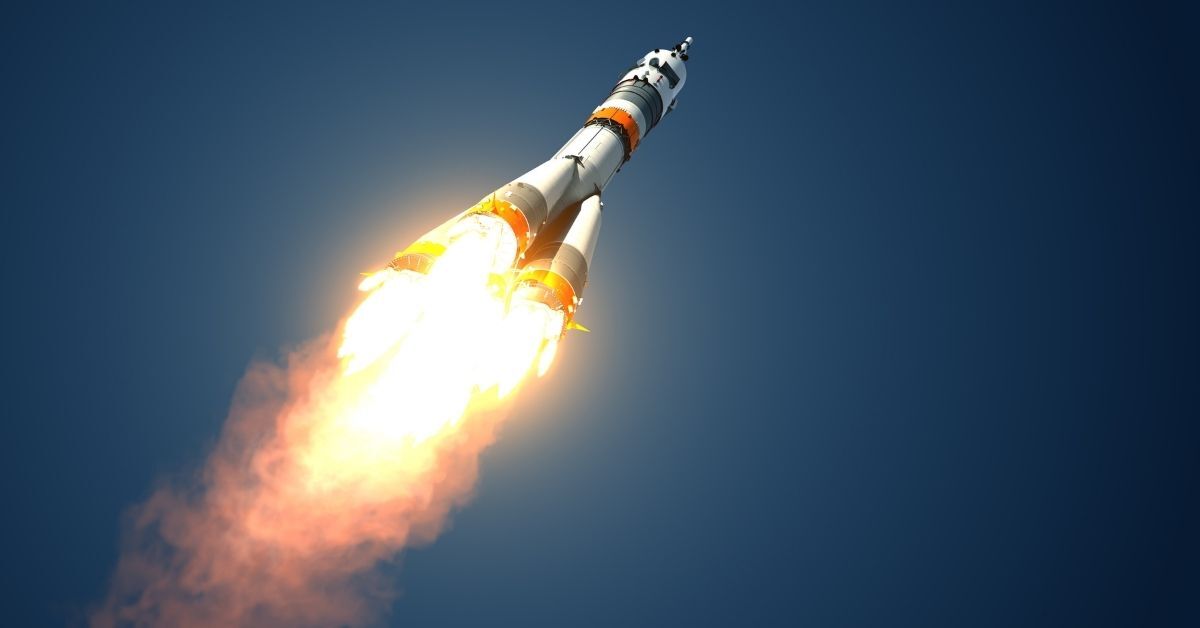 Optimize Existing Campaigns
Jake will dive deep into your existing campaigns to maximize your return on ad send. Usually, there are 5-10 things that can immediately be improved to increase profitiability. This is very low-hanging fruit to start earning more right away.
Jake will manage your email and SMS follow-up sequences, marketing tools, plugins, and all the other toys it takes to make money online this day and age.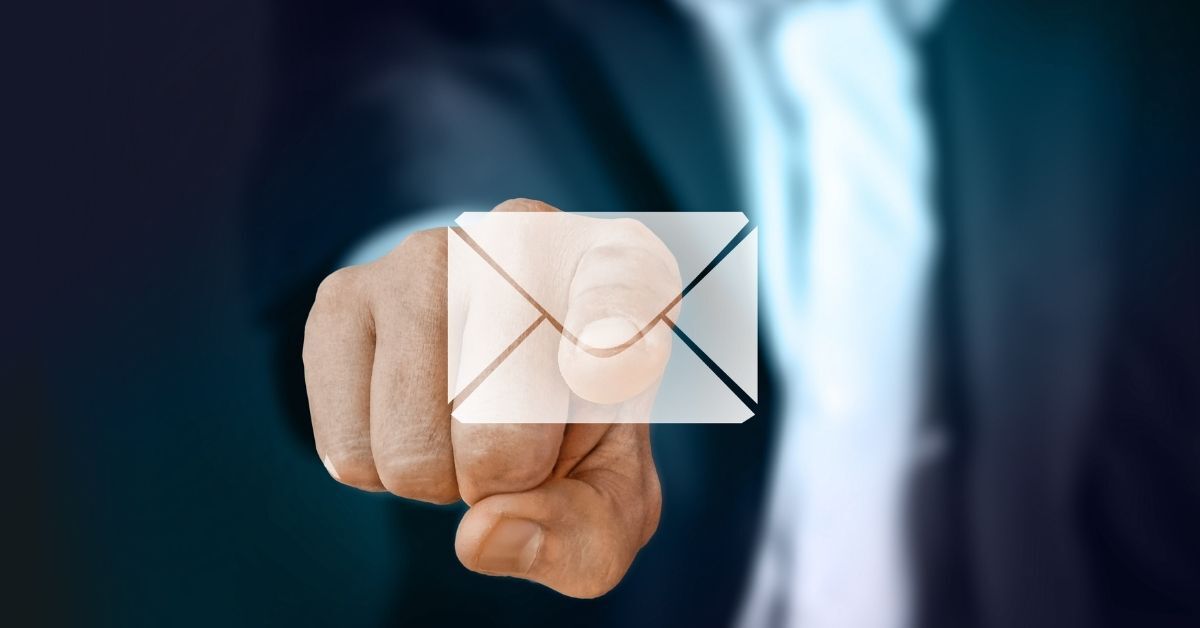 What can a Fractional CMO do for you?
Get all the benefits of a CMO without all the financial commitment.
Department Ran For You
Jake will run your entire marketing department so you can focus on being the CEO and moving your company forward.
Campaign Optimization
Jake will dive deep into your current campaigns, key performance indicators, and start finding ways right out of the gate to put more money in your pocket.
Establish Brand Identity
Jake will help your brand establish it's voice. This is where most medium sized companies fail. Sure, they make money and even have employees, but they don't know who they are as a company yet.
Fire Your Overseas VAs
Jake will create an excellent communication flow between you and the marketing campaigns. Stop wasting your time trying to align time zones with someone halfway across the world.
All Networks Managed
Jake will manage all your social sites and put together a content game plan that will crush your competition.
Back End Marketing
Jake will manage your email and text message campaings to maximize your return on investment acquiring that data.
What My Clients Say About Me
I was struggling to get sales on Instagram account. A few likes here and there, but the sales weren't coming in.
Then I got a LinkSleeve…right away there was explosive sales. Almost 50% in one week! Any new business owner would be crazy to not work with Jake!
Absolutely perfect experience working with Jake each and every month.
He constantly exceeds my most aggressive hopes!
Jake designed me an awesome LinkSleeve! I really love it and the sales are FLOWING in!
This Is A Limited Opportunity
Only Available For Two More Companies…