Hey there fellow entrepreneurs! My name is Jake and I am an online marketer and consultant by trade.
I work for a top end real estate education company 9-5 and teach people how to use the power of online marketing to grow their businesses! I'm truly passionate about business and helping struggling companies make it off the ground.
I spend a lot of time volunteering when I'm not behind the keyboard or on the phone. Giving back means a lot to me! So many other people have helped me along the way, I love giving back!
I'm looking forward to working with you, so please reach out now!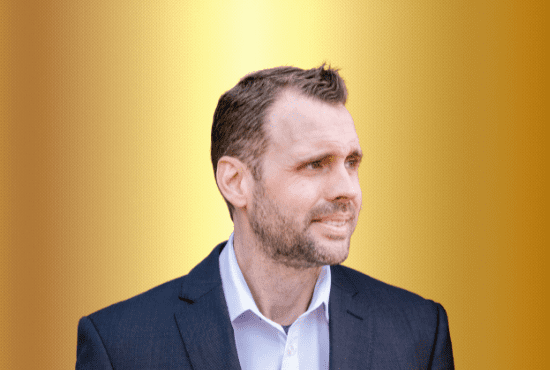 Get In Touch With Jake Now